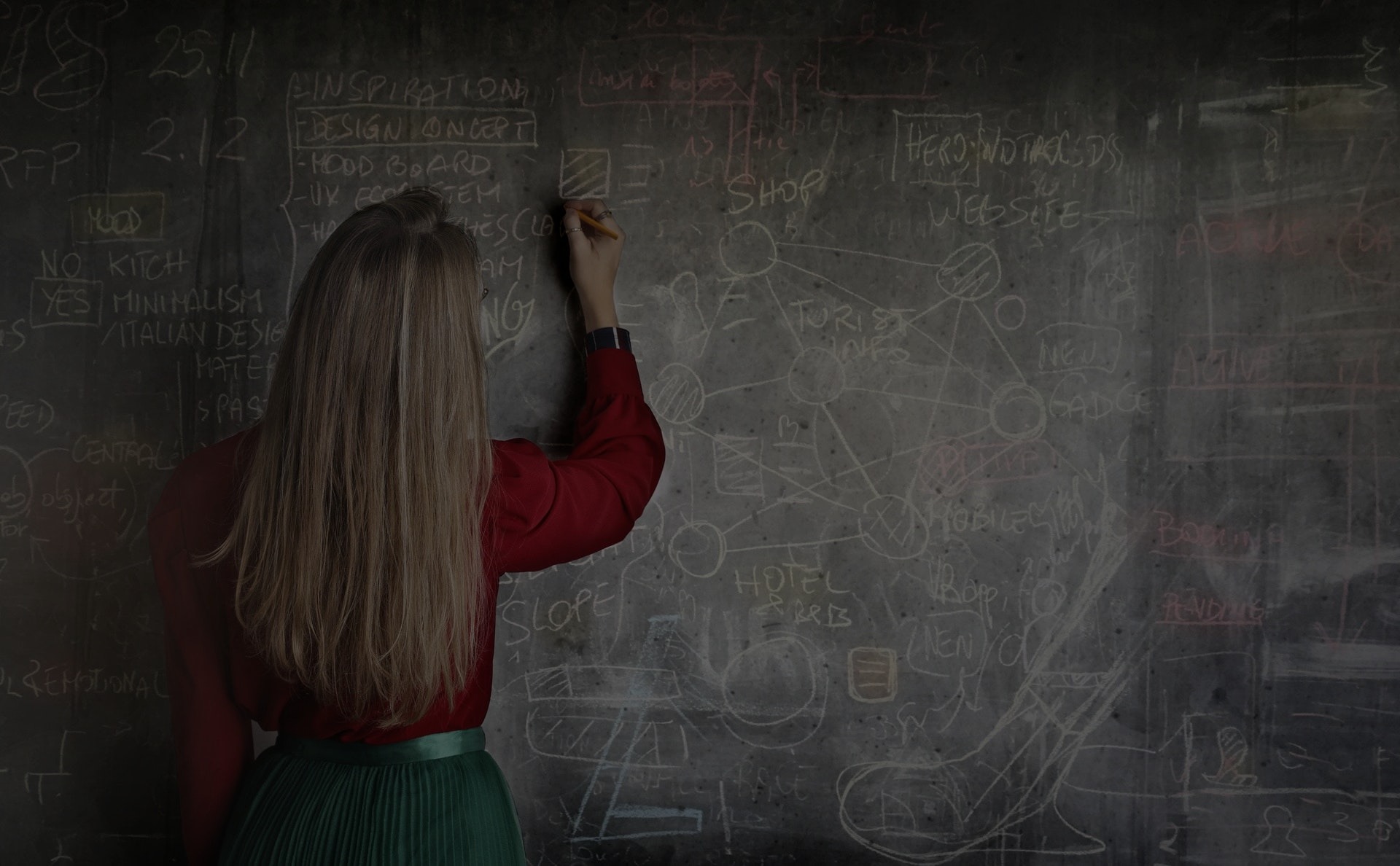 The simplest way to consume complex concepts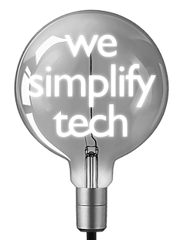 ​We provide unbiased One-Pagers for solid crypto projects and support investors in simplifying their research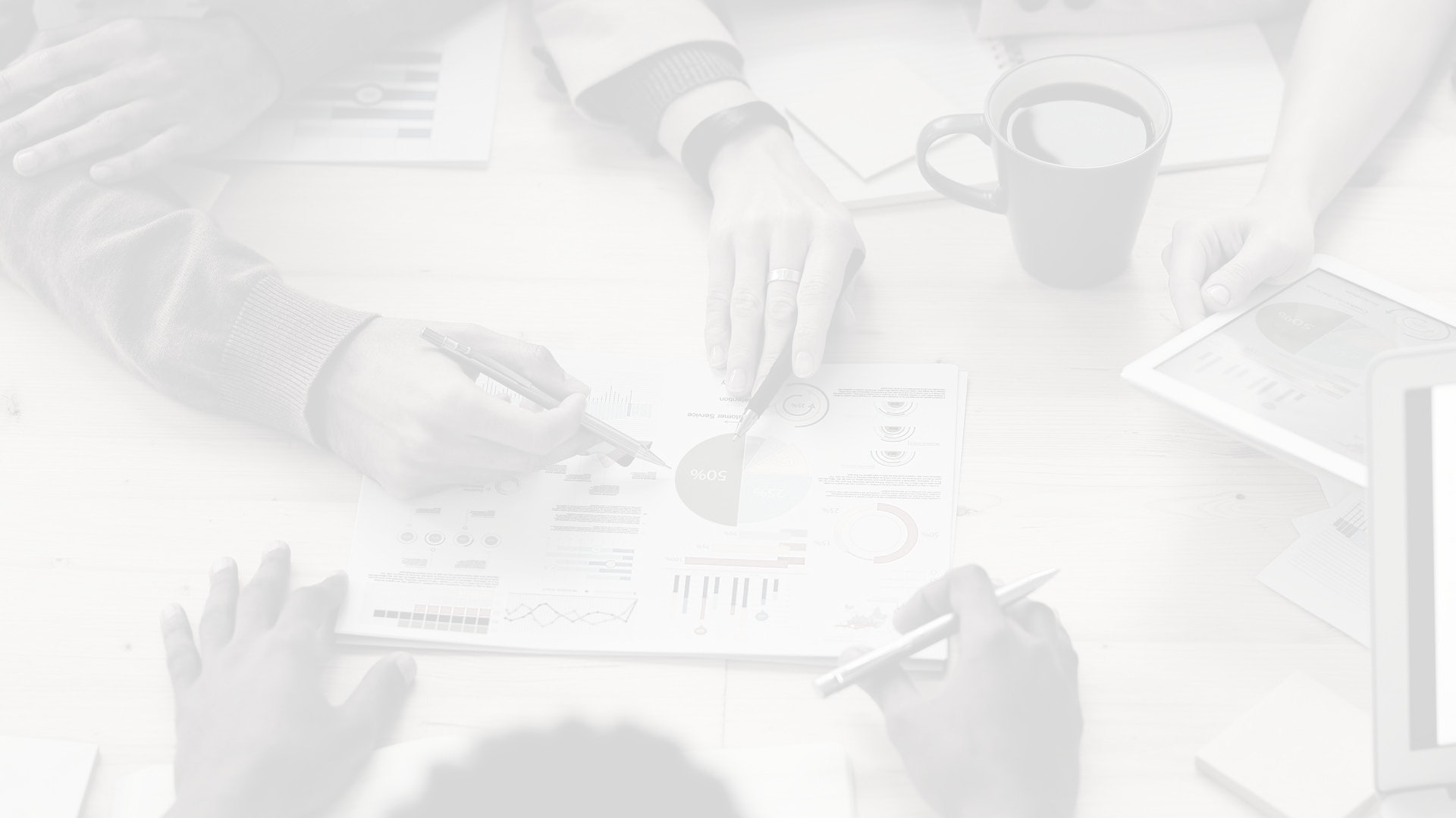 At the beginning of our Crypto journey 2017 we made the standard Crypto beginner mistake not doing our homework by doing proper project research. That was the time when got dumped, scammed and even ran masternodes for scam projects.
So we started to use the learnings of this time together with our experience in grasping complex topics and perfectioned our way of researching such projects. That's what we want to make available to all involved parties!
Crypto projects are complex in nature and not every investor is or can be an expert in this topic. That and usually the lack of easy to understand material makes it hard to deep dive into new projects. That's why our vision is to provide simplified one-pagers to educate possible investors of these projects and support the projects to reach new investors.

We are no juniors. We are a team of business experts who have worked for very renowned organisations in IT, advanced research, biopharma, engineering and production throughout our professional careers. We know a lot of the emerging and foundational technologies in great detail and our strong interdiscipliary academic backgrounds trained us to research and condense complex topics. We are for sure not all-knowing but we are doing our best to support you!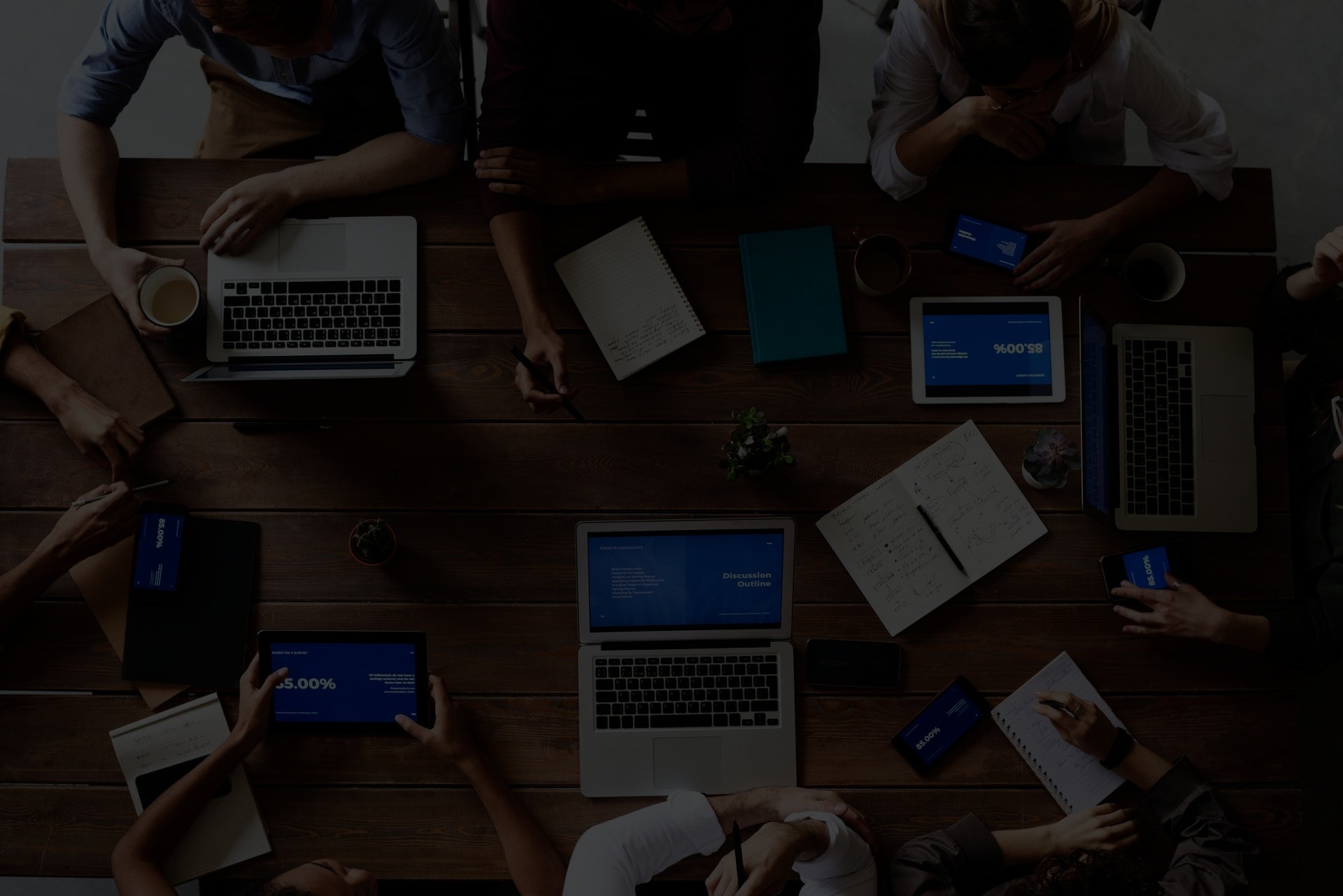 We follow a strict methodology which starts with an inital check of the project. If it fails it's considered as not solid and we won't provide our services to it. If it succeeds we deep dive through all available channels and use our vast know-how to complement this research.


Our aim is to create simplified and easy to understand one-pagers. We work template based to bring our value as fast as possible. In the end it's always about being fast and educate quickly. We do not create huge reports which no one reads in their full glory anyways.

"The definition of genius is taking the complex and making it simple"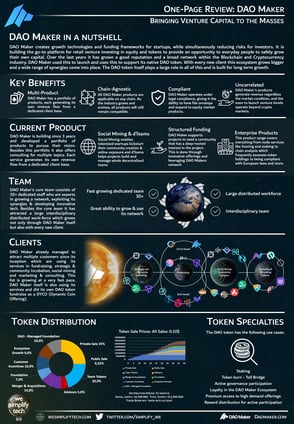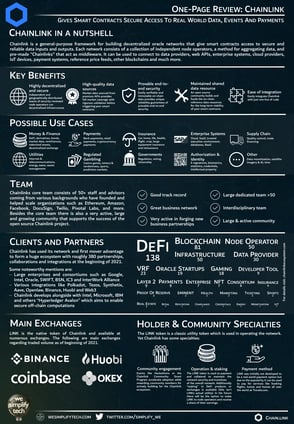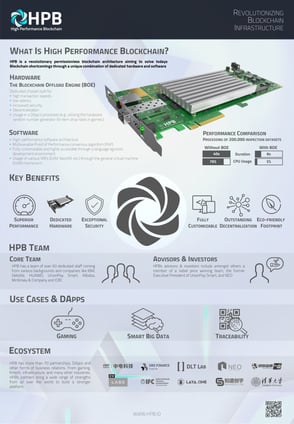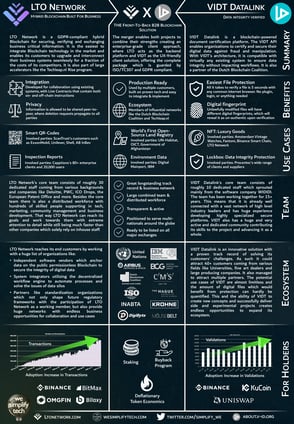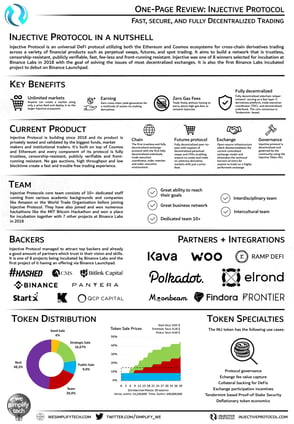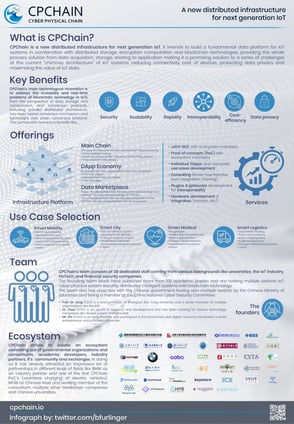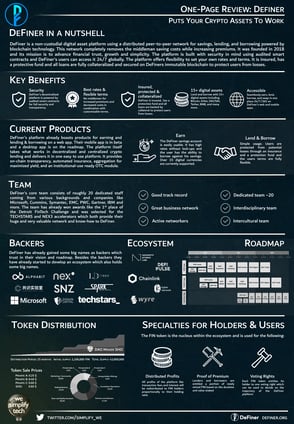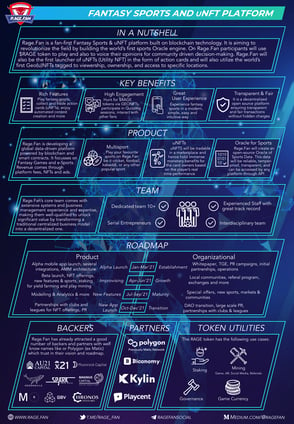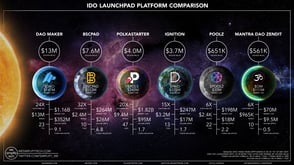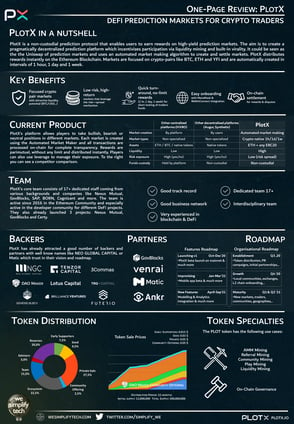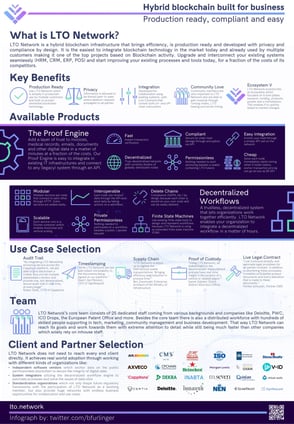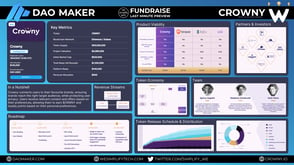 Template Based Project Agnostic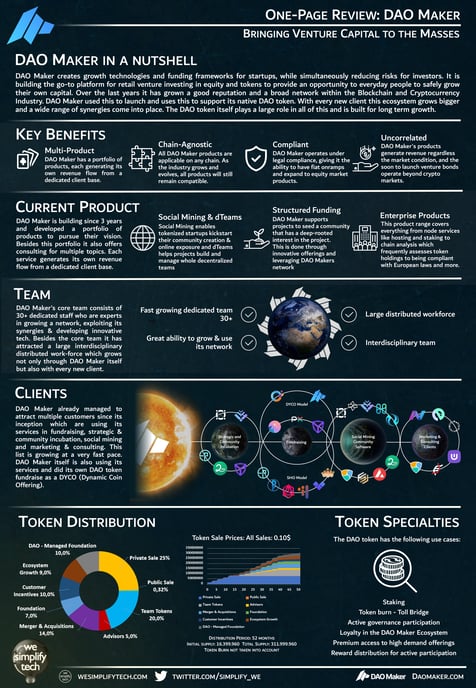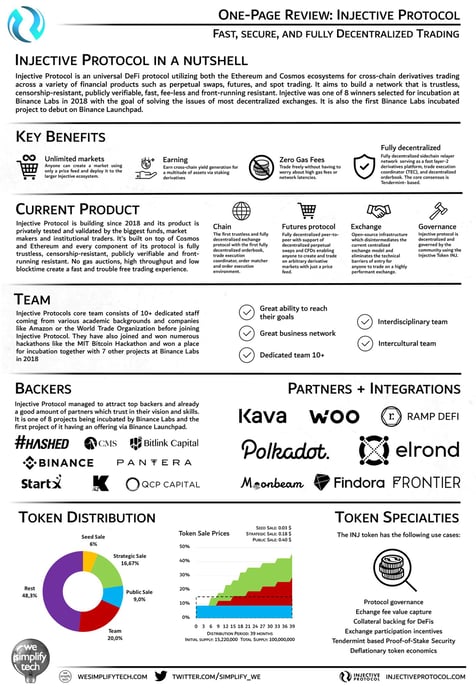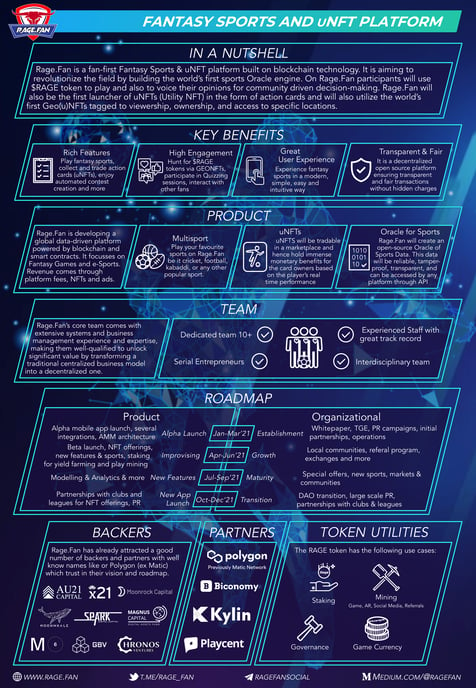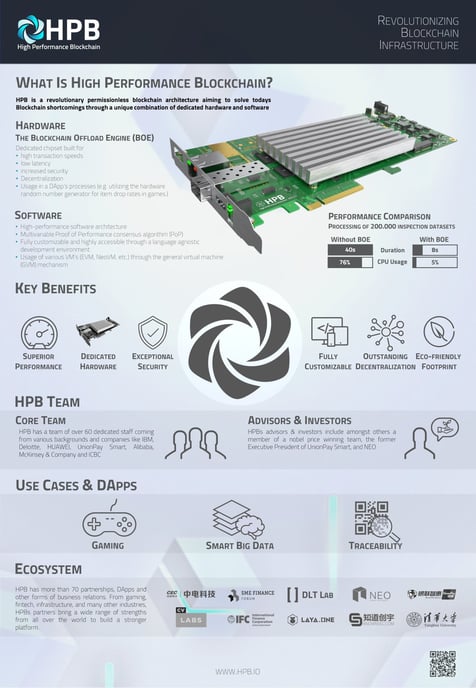 To request your One-Pager, please fill in your contact details and your project summary.
© 2021 by We Simplify Tech